Welcome! With over 50 years experience, we have satisfied the glass and mirror needs of countless custom home builders, contractors, designers, architects and homeowners throughout the area.
Our goal is to provide our customers with the highest quality glass and hardware available along with beautiful craftsmanship, yet maintaining competitive pricing. Castle Glass services the Omaha, Council Bluffs and Lincoln metro area and surrounding communities.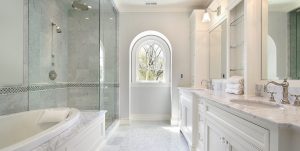 GLASS & MIRROR Services That Fit Your Needs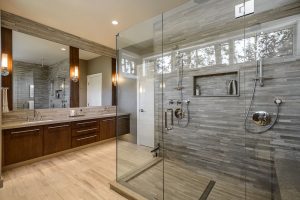 Custom SHOWERS
The elegance of a frameless shower is in the minimalism of its design. Our frameless glass showers are custom fabricated and installed by our professionals to meet your individual requirements.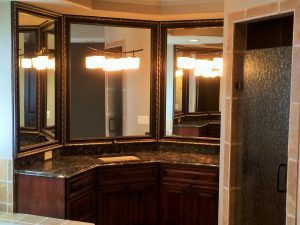 CUSTOM MIRRORS & FRAMES
Mirrors play an important part in any room design. Aside being functional products, mirrors add the proper touch to any room. Bouncing light around the room, adding depth and dimension, a mirror serves as a perfect accent to any space.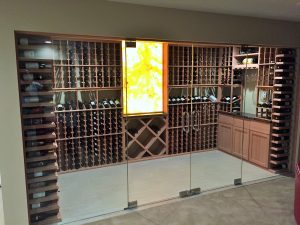 GLASSWORKS
Providing uniquely designed and carefully crafted glass products, Castle Glass can fill any of your custom glass needs throughout the entire home.
Tiffany Williams
OMAHA, NE
"We have worked with Castle Glass for many years. The attention to detail is second to none. We are always very impressed with the final product."
ADDIE GINN
Omaha, NE
"I highly recommend Castle Glass for anyone looking for a professional and innovative glass fabricator and installer. They worked with me to meet all my design needs and provided great ideas."
TINA ERLAND
LINCOLN, NE
"Castle Glass was referred to us by our contractor for mirror and glass needs for our new home. And I would highly recommend them to anyone building a custom home."
RICHARD Evans
council bluffs, ia
"Castle Glass has been a preferred vendor for us has been a pleasure to work with over the years. Our clients have had very favorable reviews."